The first membership for high end luxury lashes! Say goodbye to costly lash extensions and have the freedom to change up your lash styles every month!
Receive exclusive member only perks! SAVE YOUR TIME, SAVE YOUR MONEY 100% SATISFACTION GUARANTEED


You receive 3 pairs of lashes for the price of 2, every month! You will be billed $69.95 on a 30 day billing cycle. You have the freedom to change your selections, skip the month and cancel anytime.

Select from various styles 100% mink lashes. Mix and match! Want to try a different style the next month? No problem! Just change the lash selections in your convenient online account. Don't need lashes right now? Skip the month and your card won't be charged…we'll hold on to your lashes until you're ready.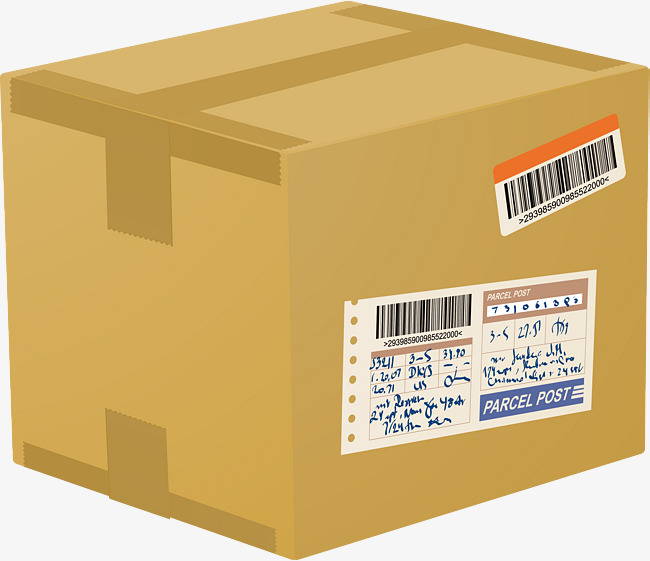 3. THREE PAIRS EVERY MONTH TO YOUR DOORSTEP
Luxury Lashes delivered to your door step every month! Never worry about ruining or losing your lashes again!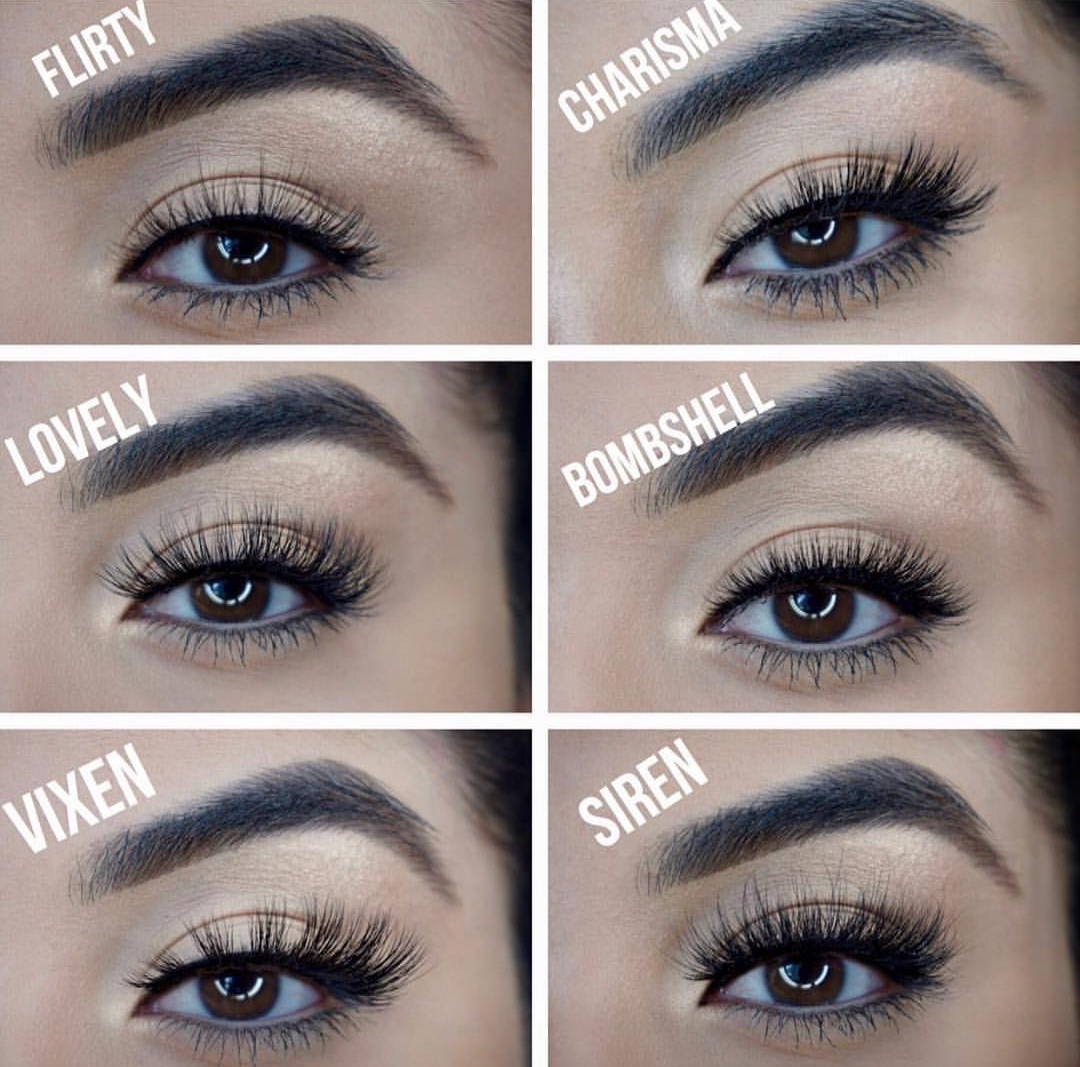 Become a Charisma Lashes member and receive monthly shipments of our luxurious lashes along with exclusive member-only perks!For $69.95/month (taxes and shipping included!), you get three sets of luxury lashes sent to you every month!Plus, enjoy an additional 10% off additional items!