Charisma Lashes was founded by Tiffany and Tina in 2018. Their paths crossed while working in the Digital Marketing world. They immediately bonded and supported each other as they paved a way for themselves. 
Being long time Lash lovers, we wanted to create a service to provide luxury lash strips that are natural looking, comfortable, and at a price for everyone's budget. Charisma Lashes is a great alternative to costly lash extensions that not only irritate your eyes, but impossible to maintain during a busy and active lifestyle.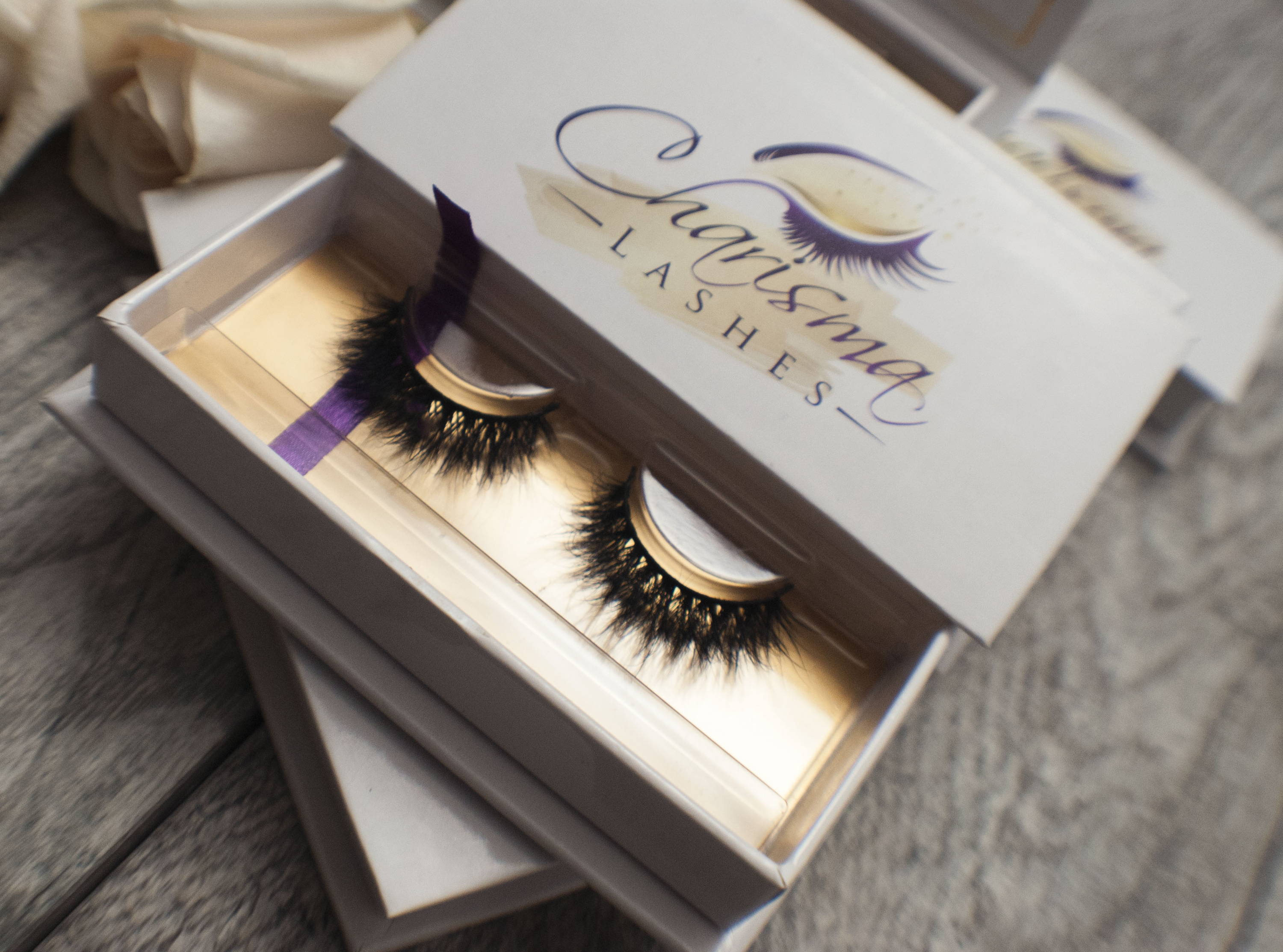 We sought out the top suppliers, continuously collaborate with fashion experts/ influencers, and built a seamless delivery system to service you.Our mission is to help you bring out your inner Charisma! Because as our saying goes, Lashes speak louder than words!
Our Luxury Lashes are cruelty free and 100% mink, handcrafted and contain no chemicals or dyes. We take great pride in providing you with excellent service, a quality product and lots of Charisma!  
Love, Tiffany and Tina
Become a Charisma Lashes Member and get three sets of hand crafted, 100% mink eyelashes delivered to your doorstep each month!